Need a bracelet for yourself or for a gift? I'm having a Bracelet Sale in my Etsy shop now through the end of May. Eight different styles - all for 20% off. Here are 3 of the 8 styles on sale: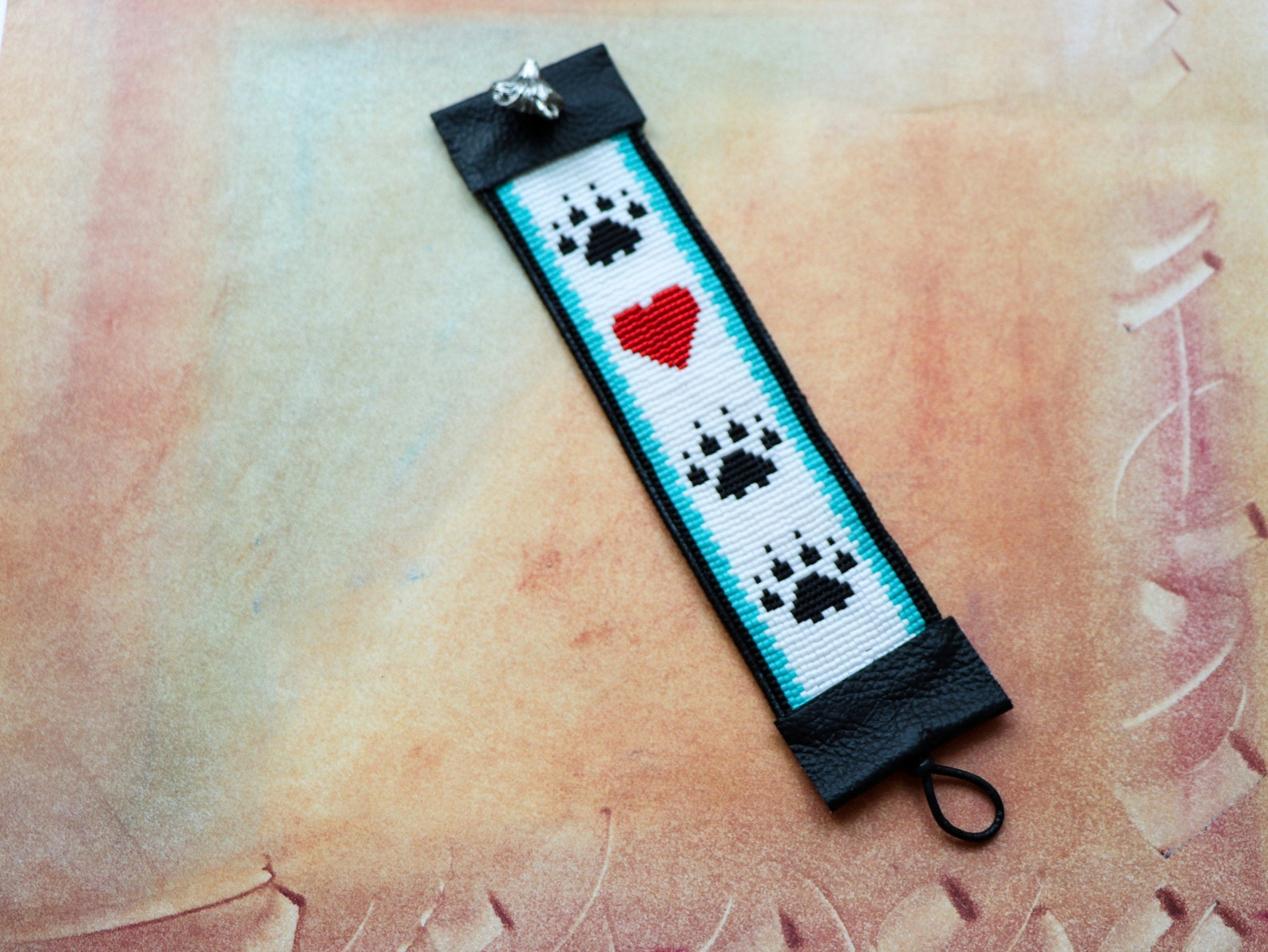 I designed and created this one on a loom.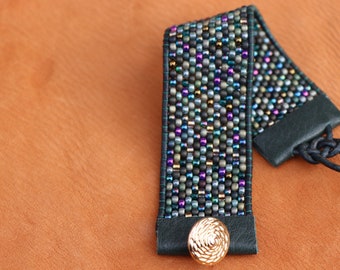 These two are peyote stitched - leather added on the sides and ends.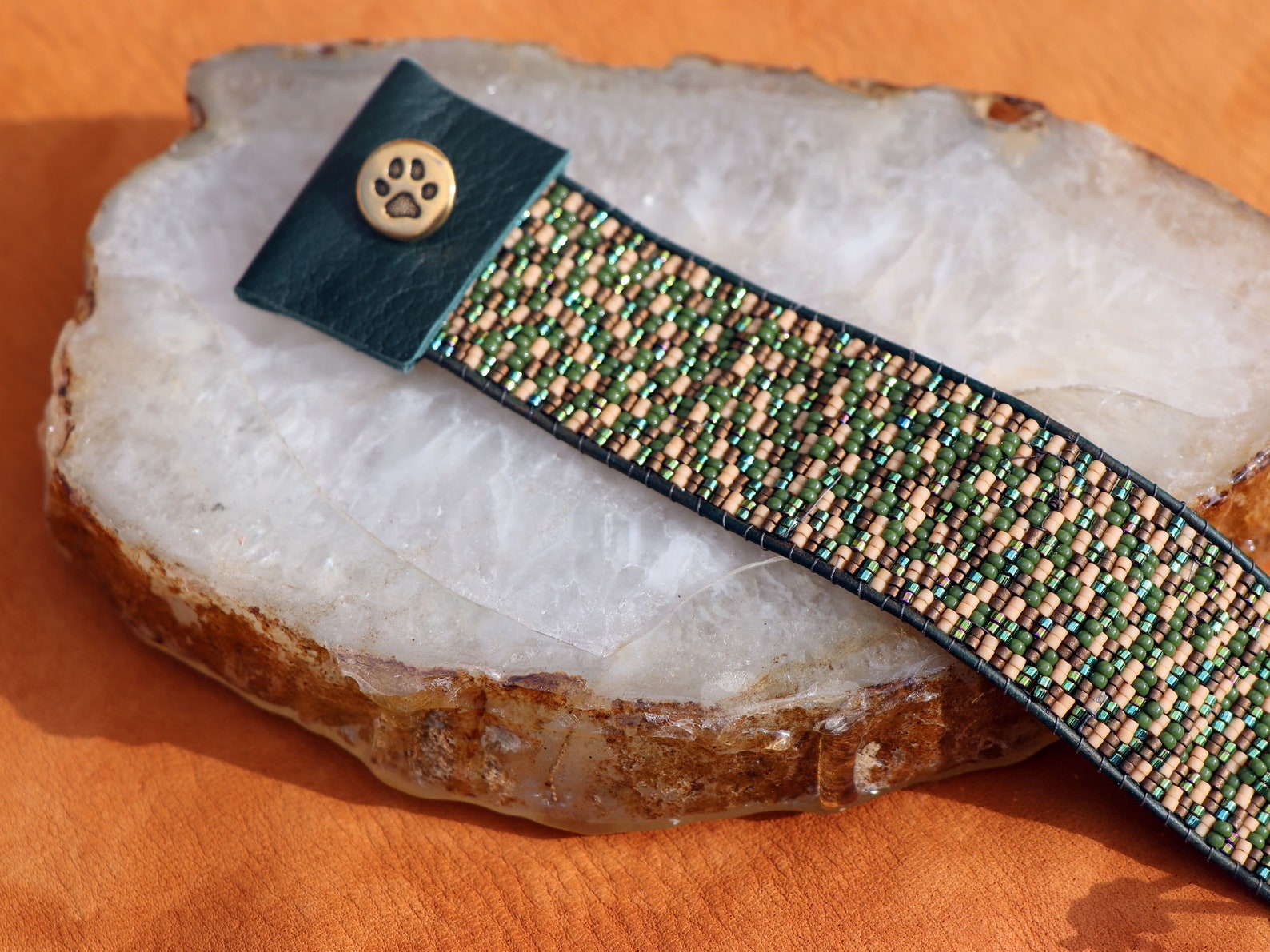 To see all 8 click on the I SELL ON ETSY button on the right. The On Sale section has these and 5 more bracelets - made just for you!